CKAN is a powerful open-source data portal platform which provides out-of-the-box tools that allow data producers to make data easily accessible and reusable by everyone.
Making CKAN as Free and Open Source Software (FOSS) has been a key factor in helping grow the availability and accessibility of open data across the Internet
. The emergence of mobile devices and the mobile platform has led to a shift in the way people access and consume information. Popular
consensus
  and
reports
 show that mobile device usage and time spent on mobile devices are rapidly increasing. This means that mobile devices are now one of the fastest and easiest means of accessing data and information. Yet, as of now, open data lacks a strong mobile presence.
Open Data Companion (ODC)
[pronounced "Odyssey"] seeks to address this challenge by providing a free mobile app that serves as a unified access point to over 120 CKAN 2.0+ compliant open data portals and thousands of datasets from around the world; right from your mobile device. Crafted with mobile-optimised features and design, this is an easy and convenient way to find, access and share open data. ODC provides a way for CKAN portal administrators and data producers to deliver open data to mobile users without the need for additional costs or further portal configuration. ODC provides key mobile features for CKAN Portals:
Mobile users can setup access to as many CKAN-powered portals as they want.
Browse datasets from over 120 CKAN-powered data portals around the world by categories.
Receive push notifications on your mobile device when new datasets are available from your selected data portals.
Download and view data records (resources) on your mobile device.
Preview dataset resources and create data visualisations in app before download (as supported by the portal).
Bookmark/save datasets for later viewing.
"Favourite" your data portals for future easy access.
Share links to datasets on social media, email, sms etc. right from the app.
In-app tutorial videos designed to help you quickly get productive with the app. Tutorial videos are available offline once downloaded.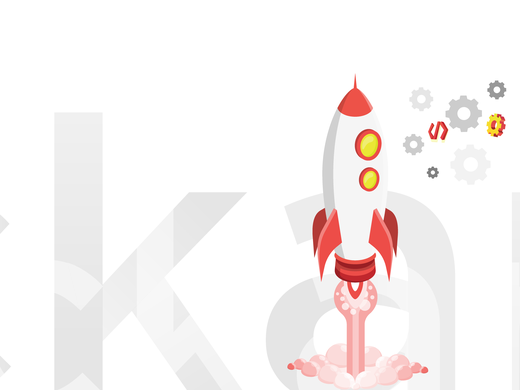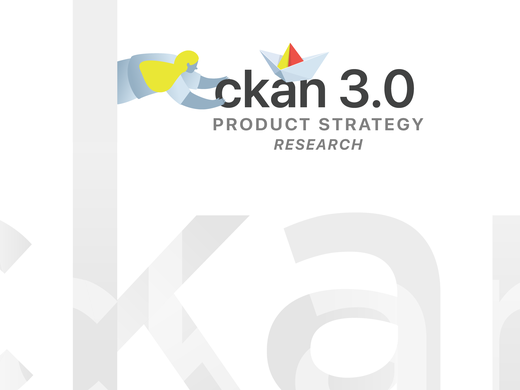 In Category on 01 Nov 2022
CKAN 3.0 Product Strategy Research (part 3)
It's time for another dose of insights from the interviews Alexander Gostev has conducted with various stakeholders during the engagement process. Learn what they had to say and how it'll make CKAN 3.0 even better than before. Stay tuned for more updates!