Powered by CKAN
Around the globe, government organisations trust CKAN as their data management system of choice.
The sheer flexibility and modular nature of CKAN really sets it apart.

Doug Young

Data Cluster Coordinator at Scottish Cities Alliance

Soon, all our civil servants will be using CKAN. It makes publishing data openly a business-as-usual activity, as opposed to a specialised, 'techy-flavoured' task.

Iain Fleming

Open Data Strategy Lead at Open Data Northern Ireland
CKAN is a complete out-of-the-box software solution that makes data accessible and usable – by providing tools to streamline publishing, sharing, finding and using data (including storage of data and provision of robust data APIs). CKAN is aimed at data publishers (national and regional governments, companies and organizations) wanting to make their data open and available.
Major Government Users
CKAN is used by governments and public sector organizations around the world
for their open data portal.

CKAN is used by governments and user groups worldwide and powers a variety of official and community data portals including portals for local, national and international government, such as the UK's data.gov.uk and the European Union's publicdata.eu, the Brazilian dados.gov.br, Dutch and Netherland government portals, as well as city and municipal sites in the US, UK, Argentina, Finland and elsewhere.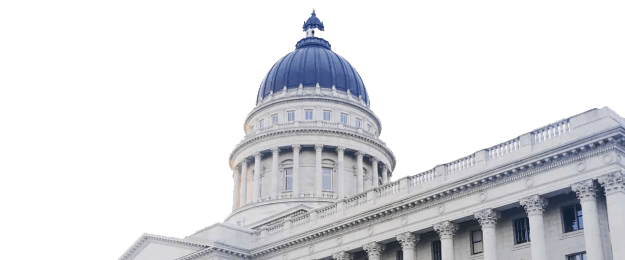 Speak with a CKAN steward specialising in creating open data portals for government
Our CKAN stewards help organisations of all sizes around the globe learn more about implementing CKAN open data portals. The best way to get in touch is via the form below