Powered by CKAN
Around the globe, enterprise organisations trust CKAN as their data management system of choice.
Soon, all our civil servants will be using CKAN. It makes publishing data openly a business-as-usual activity, as opposed to a specialised, 'techy-flavoured' task.

Iain Fleming

Open Data Strategy Lead at Open Data Northern Ireland

The sheer flexibility and modular nature of CKAN really sets it apart.

Doug Young

Data Cluster Coordinator at Scottish Cities Alliance
✅ Ready to go out of the box
CKAN lets you get a working data solution up and running in minutes. Create a base product quickly and start extending and customizing it as you go.
✅ Extensible, customizable, modular
Too many companies spend thousands adjusting their processes to fit a new technology. CKAN works around your existing workflows and systems.
✅ Free to use
Avoid vendor lock-in and expensive upgrades with open-source software. CKAN is aimed at those looking for a sustainable data management strategy.
Enterprise Working Group
CKAN's combination of open-source codebase and enterprise support make it uniquely attractive
for organizations looking to build customized, enterprise- or government-grade solutions.

If your enterprise organisation is one of the many who are adopting CKAN for data management and data governance workloads, then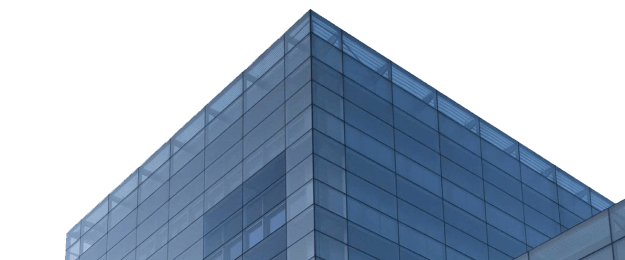 Speak with a CKAN steward specialising in creating open data portals for enterprise
Our CKAN stewards help organisations of all sizes around the globe learn more about implementing CKAN open data portals. The best way to get in touch is via the form below
CKAN for Government
CKAN has been adopted by National and regional Government organisations throughout the European Union, the Americas, Asia and Oceania to publish public data.
A look at how governments use CKAN