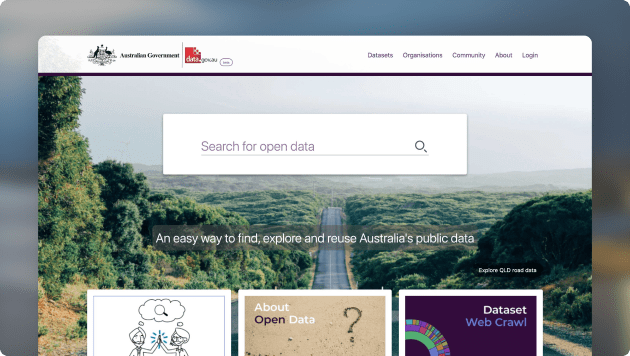 Australian Government
The Australian Government uses CKAN to make available public data from over 800 different organisations.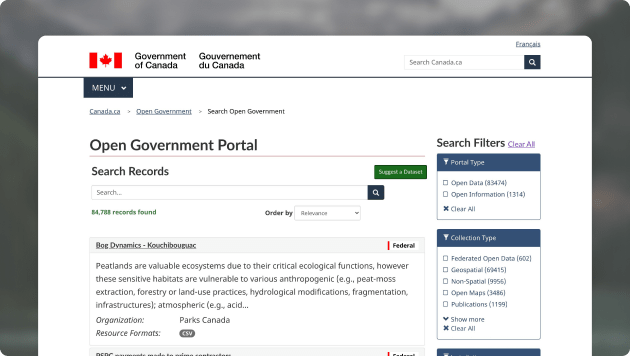 Government of Canada
Tens of thousands of datasets making Canada's governmental data more accessible to everyone.
Singapore Government
The Singapore Government uses CKAN as an open data portal for economic, education, environment, finance, and health data.
The sheer flexibility and modular nature of CKAN really sets it apart.

Doug Young

Data Cluster Coordinator at Scottish Cities Alliance
Soon, all our civil servants will be using CKAN. It makes publishing data openly a business-as-usual activity, as opposed to a specialised, 'techy-flavoured' task.

Iain Fleming

Open Data Strategy Lead at Open Data Northern Ireland