Here are slides from the talk on CKAN and
PublicData.eu
given by Rufus Pollock at the EPSI Platform Conference in Rotterdam on March 16th 2012.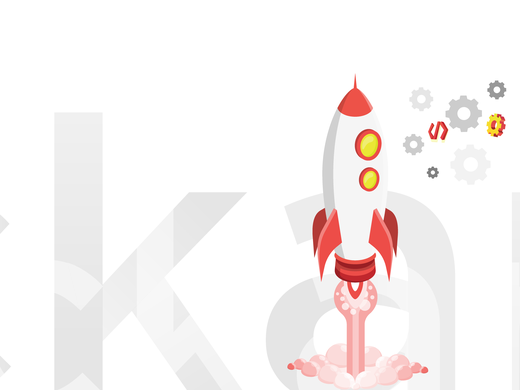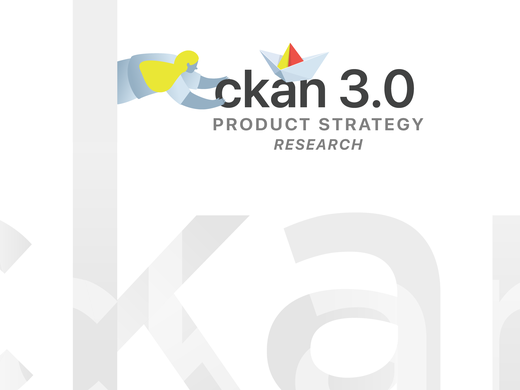 In Category on 01 Nov 2022
CKAN 3.0 Product Strategy Research (part 3)
It's time for another dose of insights from the interviews Alexander Gostev has conducted with various stakeholders during the engagement process. Learn what they had to say and how it'll make CKAN 3.0 even better than before. Stay tuned for more updates!