CKAN will form the heart of a new data portal for open data released by the
European Commission
(EC), the executive body of the EU. The EC portal will go live later this year. As well a CKAN-driven catalogue developed by OKF, the site will include data visualisations developed by the
Institute for Computer Science
(InfAI) at the University of Leipzig in Germany. Project management will be by the Belgian company
TenForce
. This is an exciting continuation of the EC's
long history
of commitment to opening up public sector information - and of course, it is also exciting that they have chosen to do it with CKAN. An
EC directive
required EU member states to make data freely available and re-usable as long ago as 2003. The new portal will mean that data from the EU's own administrative bodies will also be opened up, increasing accountability and opening up new possibilities for data wranglers. State-of-the-art methods of searching for and visualising data will mean that the EC will be leading from the front in the field of open, transparent data. Users will be able to search for information in a flexible range of ways, for example by subject area, country, and region (using the recently announced
geospatial features
of CKAN), and to visualise the data or download it for re-use in research, campaigns or commercial applications. As well as the technical aspects of the project, the EC and the contracted partners will run workshops and other outreach activities, to raise awareness of and interest in the data among companies, researchers, journalists and policy groups.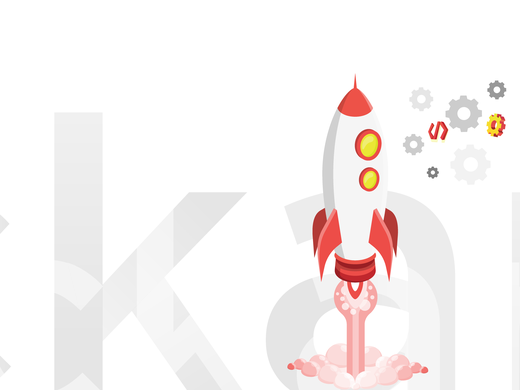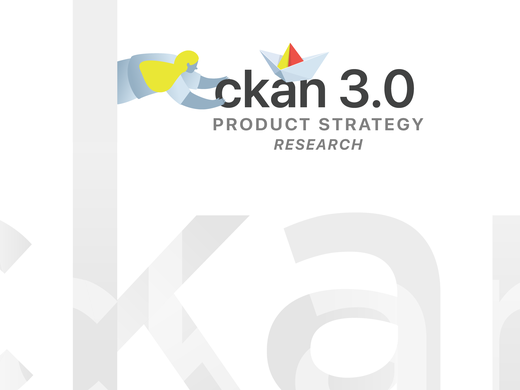 In Category on 01 Nov 2022
CKAN 3.0 Product Strategy Research (part 3)
It's time for another dose of insights from the interviews Alexander Gostev has conducted with various stakeholders during the engagement process. Learn what they had to say and how it'll make CKAN 3.0 even better than before. Stay tuned for more updates!