We've just released CKAN 1.3 which has been shown off on ckan.net during the past week. Below is a summary changelog of the major changes since we released v1.2 three months ago.
v1.3 2011-02-18
<http://trac./milestone/ckan-v1.3> Highlights of changes:
Package edit form improved:
field instructions (#679)
name autofilled from title (#778)
Group-based access control - Authorization Groups (#647)
Metadata harvest job management (#739, #884, #771)
CSW harvesting now uses owslib (#885)
Package creation authorization is configurable (#648)
Read-only maintenance mode (#777)
Stats page (#832) and importer (#950) moved out into CKAN extensions
More minor:
site_title and site_description config variables (#974)
Package creation/edit timestamps (#806)
Caching configuration centralised (#828)
Command-line tools - sysadmin management (#782)
Group now versioned (#231)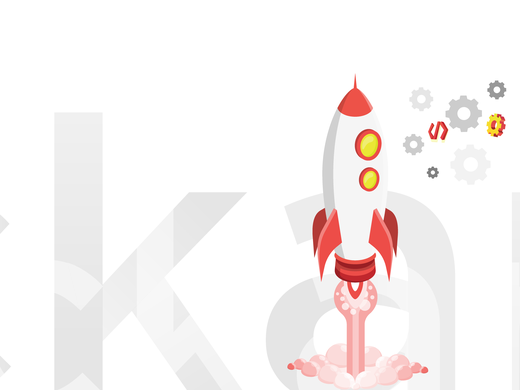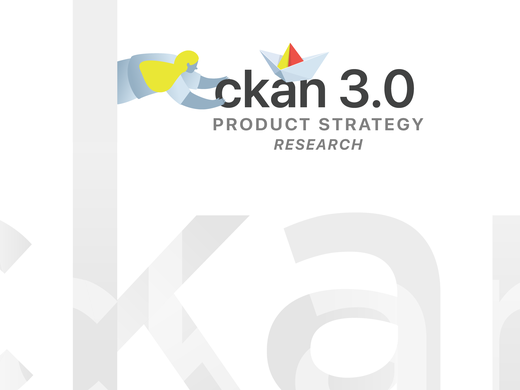 In Category on 01 Nov 2022
CKAN 3.0 Product Strategy Research (part 3)
It's time for another dose of insights from the interviews Alexander Gostev has conducted with various stakeholders during the engagement process. Learn what they had to say and how it'll make CKAN 3.0 even better than before. Stay tuned for more updates!