We're proud to announce the launch of
DataGM
, another public sector open data portal built using CKAN software.
We've been working hard with the team at Trafford Council to launch a beta version of the site.  It catalogs and showcases data from across all the councils that make up Greater Manchester. As well has helping customise the look and feel, we introduced a couple of new features into CKAN to support DataGM's requirements: content management for creating and editing blog posts and pages like "About us"; and integrated package download statistics, which allowed us to list "popular data" on the home page. Content management is provided via Wordpress integration, which we've already released as a CKAN extension called
Wordpresser
; watch this space for news of the statistics extension (which integrates with Google Analytics). The site has been seeded with data from nearly every council, and has already has some coverage in the
Guardian Data Blog
.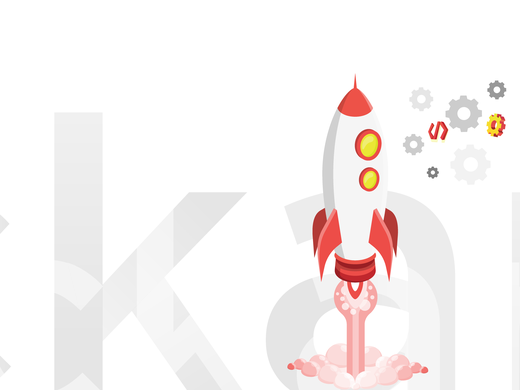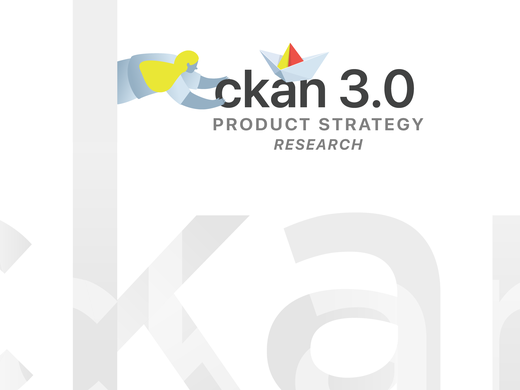 In Category on 01 Nov 2022
CKAN 3.0 Product Strategy Research (part 3)
It's time for another dose of insights from the interviews Alexander Gostev has conducted with various stakeholders during the engagement process. Learn what they had to say and how it'll make CKAN 3.0 even better than before. Stay tuned for more updates!