This week I was at
Dev8D
with Jo Walsh to give a
workshop on CKAN
. Our focus was on showing people how to communicate with CKAN via the API and how to extend CKAN using its extension/plugin system. We've posted most of the resulting material on the CKAN wiki: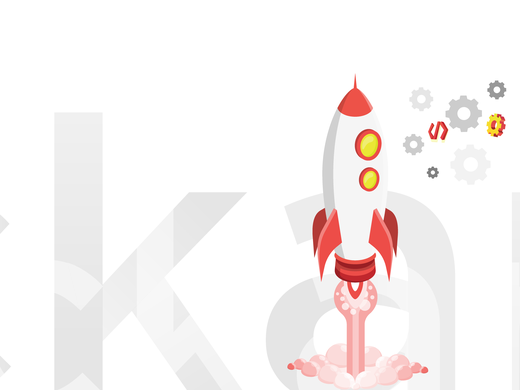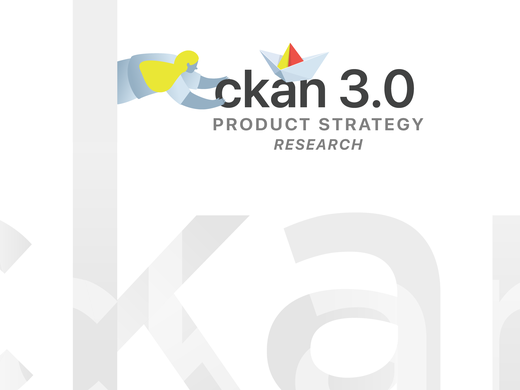 In Category on 01 Nov 2022
CKAN 3.0 Product Strategy Research (part 3)
It's time for another dose of insights from the interviews Alexander Gostev has conducted with various stakeholders during the engagement process. Learn what they had to say and how it'll make CKAN 3.0 even better than before. Stay tuned for more updates!