The CKAN tech team has started the formal process of releasing the next CKAN 2.9 version. This will be the most significant CKAN version so far, packing a host of new features and improvements at all levels, but also important internal changes under the hood that will allow it to evolve and grow in the future. We will cover the new features in much more detail in future posts, but expect Python 3 support, a completely revamped interface for tracking changes in datasets over time, more granular permissions at the dataset level, API tokens, concurrent safe API endpoints and much more. CKAN is a community-led project and this has really shown in the build up towards the 2.9 version, which has received patches from over 100 contributors, more than any CKAN version before. Now that we are at the final stages, all CKAN friends can help make this the best version ever. Here's how you can help:
Please flag any issues you find during testing in the CKAN repository
issue tracker
, or drop by the
Gitter channel
if you have any question. Featured image by
skeeze
from
Pixabay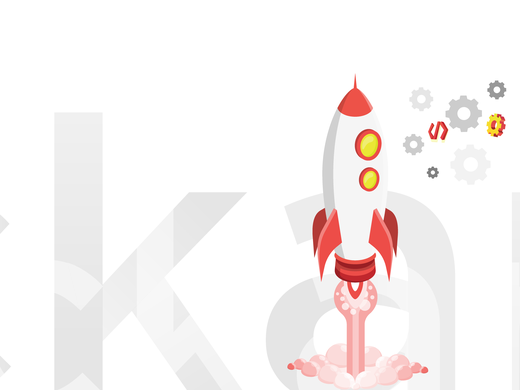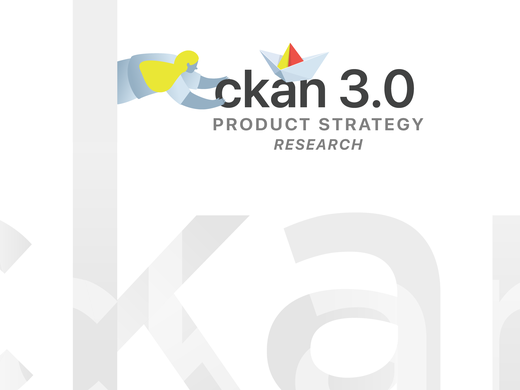 In Category on 01 Nov 2022
CKAN 3.0 Product Strategy Research (part 3)
It's time for another dose of insights from the interviews Alexander Gostev has conducted with various stakeholders during the engagement process. Learn what they had to say and how it'll make CKAN 3.0 even better than before. Stay tuned for more updates!