I've just deployed a much improved version of the
data "preview"
functionality to <http://ckan.net/>. You can see examples of it in action on these packages:
<http://ckan.net/package/japan-speedi-radiation-dose>
<http://ckan.net/package/econ-uk-house-prices-monthly>
<http://ckan.net/package/taxonconcept>
Improvements:
More robust handling of csv's and xls (though we still have issues with appspot timing out on large (e.g. > 500k) xls files)
Plain text previewing of everything plain text
Simple iframe support for html and anything else
Nicer look to buttons and no display of buttons if preview won't work (e.g. compressed files)
More details: http://trac./ticket/962
Things I'd like to do next (and help wanted with):
Recognizing and handling apis and services e.g. api/sparql google docs, scraper wiki
E.g. for api/sparql we could create a little query box and let people run queries
E.g. for google docs recognize the spreadsheet option and then talk to their json API
Providing a bit of a dashboard in the preview so you can e.g. see more rows
Handling large (xls) files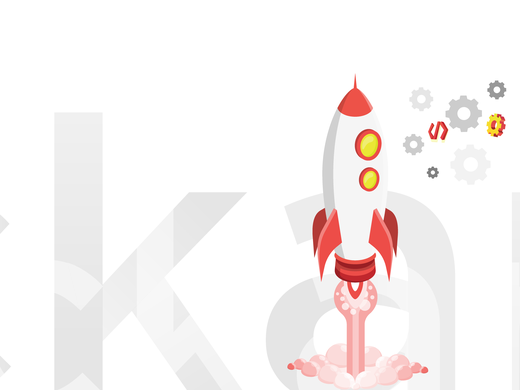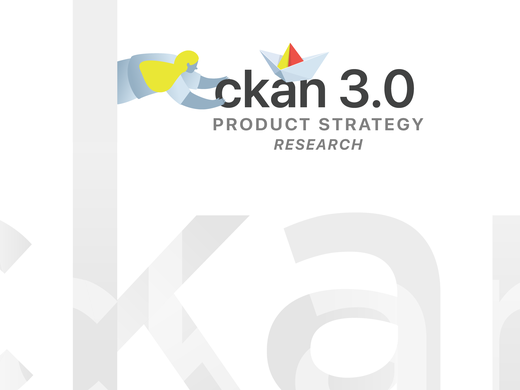 In Category on 01 Nov 2022
CKAN 3.0 Product Strategy Research (part 3)
It's time for another dose of insights from the interviews Alexander Gostev has conducted with various stakeholders during the engagement process. Learn what they had to say and how it'll make CKAN 3.0 even better than before. Stay tuned for more updates!