Istanbul, one of the largest cities in Europe, has launched its Open Data Portal
powered by
CKAN
. The initial announcement was made by
Mayor Imamoglu
on January 18th, 2020.
Since the portal's launch, several design enhancements and data request workflows have been implemented as customizations on top of stock CKAN capabilities and plugins. The portal is available in both English and Turkish. 
[caption id="attachment_9752" align="alignnone" width="300"]
The IMM Open Data Portal[/caption]
At the time of writing this post, the portal holds:
More than 120 datasets, amounting to 50 GB of raw data.

More than 120 new dataset requests, over 60% of which have been resolved.

Around 500 registered users.
The IMM open data portal is one of the first CKAN portals to offer search integration with
Google Datasets
. The CIO of IMM,
Erol Ozguner
, is committed to Open Data and believes that this initiative will provide a launch pad for open data in Istanbul. He also added that new capabilities and datasets will be deployed before the end of 2020, including better API-based data access, data format coherency and improved compatibility with mobile devices.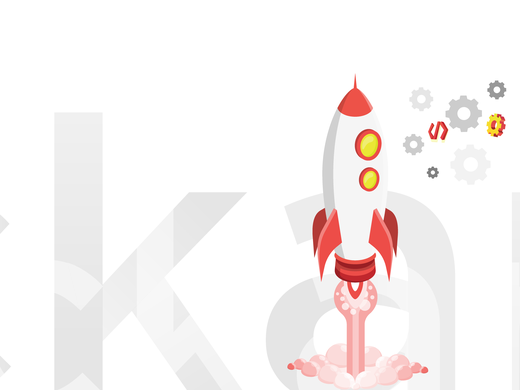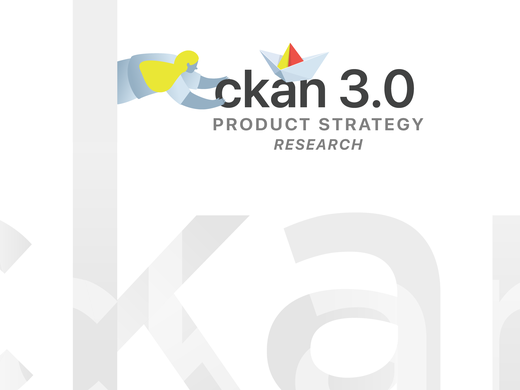 In Category on 01 Nov 2022
CKAN 3.0 Product Strategy Research (part 3)
It's time for another dose of insights from the interviews Alexander Gostev has conducted with various stakeholders during the engagement process. Learn what they had to say and how it'll make CKAN 3.0 even better than before. Stay tuned for more updates!