We're looking to hire a Designer / Front-end developer with UX skills to join the CKAN team at the Open Knowledge Foundation. We're a small group working on a fantastic product that enables communities and open governments to share and manage data. CKAN is the leading open source data hub software that powers several govenrment sites including the UK government's open data portal 
http://data.gov.uk/
 and community hubs such as the 
http://thedatahub.org/
. With lots of powerful functionality for cataloging and managing data our next focus is on creating a better user experience for the CKAN functionality.
About the role
You'll be our first dedicated front end designer / developer. Ideally, you'll be excited to work in open data on an open source project which is being widely used. You're keen for the chance to direct the overall user experience of a whole product, overseeing everything from navigation and information architecture to the UI on individual features and look of the site. You'll help us to collect, understand and implement user feedback to help data wranglers and publishers become more productive using CKAN.
Responsibilities
Own the look and feel of CKAN product and the http://thedatahub.org/ instance
Designing illustrations and icons for to communicate the product better
Create the user interface of new features as well as upgrading old ones (producing mockups and designs then implementing using HTML/CSS)
Improve the information architecture and user flows through the site
Assist in theming of new CKAN instances
Consult on creating personalised themes for clients
Experience
Graphic design skills (e.g. Photoshop etc)
JavaScript, CSS, HTML, JQuery skills
Development of information architecture and user experience (UX) for webapps
About us:
Super exciting product
Flexible working days
London-based, but option to work from anywhere
Competitive remuneration
How to apply:
Send us your CV, cover letter, examples of previous work to jobs@okfn.org. If you like, some initial ideas on how you would improve thedatahub.org.
About the Organization
The 
Open Knowledge Foundation
 (OKF) is a multi-award winning community-based, not-for-profit. The Foundation now has projects and partnerships throughout the world and is especially active in Europe. We build tools and communities to create, use and share open knowledge - content and data that everyone can use, share and build on. We believe that by creating an open knowledge commons and developing tools and communities around this we can make a significant contribution to improving governance, research and the economy.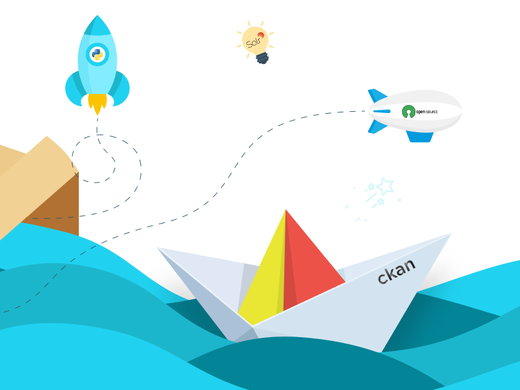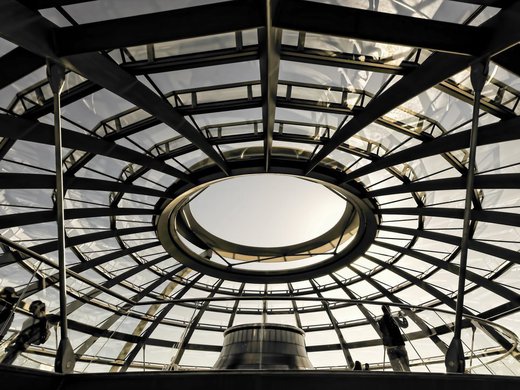 In Category on 21 Apr 2021
Leveraging CKAN for publishing open data in Germany
Effective data management is crucial for public administrations, who collect large amounts of diverse data on a daily basis. Open data, i.e. the provision of administrative data for public use and dissemination, is the cornerstone of open government.
Read