The team has been busy over the last few months working on a major revamp to the CKAN.org website and we're now proud to make it publicly available.
The new site has been designed to reflect the growing popularity of CKAN and broaden its appeal to a more diverse group of developers, community members and users.
The last few years has seen significant growth in data management and data portals across Government and Enterprise using CKAN, so we've added specific solution pages for both Government and Enterprise in order to better address the needs of this growing community. We also invite you to contribute examples of your awesome projects so we can share these outstanding Open Data sites with our community.
In the design stage of the new site we moved the underlying content management system (CMS) to Wagtail, which should be great news for the hundreds of Python developers already working with CKAN. As with CKAN, Wagtail is based on Python, the fastest-growing major programming language and arguably the standard for data science and machine learning.
Please take a look at the site and share with your colleagues. We'd also be delighted to hear your feedback.
Rufus and Steven, co-stewards of CKAN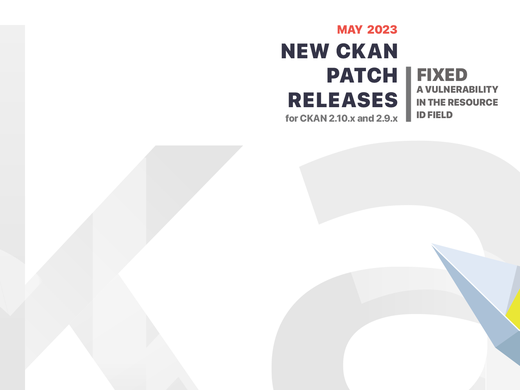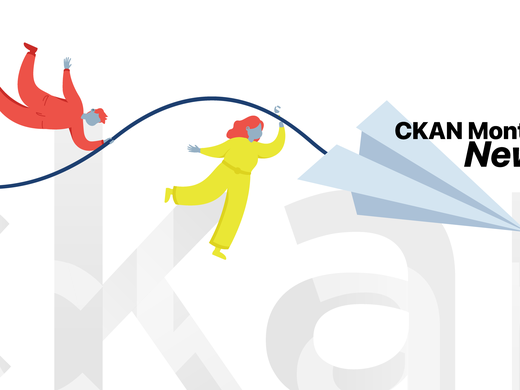 In Category on 25 Apr 2023
CKAN Monthly Newsletter #3, March 2023
Welcome to CKAN Monthly Newsletter #3! Among the highlights, CKAN 3.0 Taskforce (a dedicated team that will work on CKAN 3.0) has been formed! The team starts with researching adding a capability to be working with graph databases to cover the gap we have for EU clients. Read on!