This first meetup was about connecting and refreshing the conversations around CKAN! We had a warm welcome from CKAN Project Co-Stewards Rufus Pollock and Steven De Costa. We kicked off the meeting with an introduction to CKAN, we talked about its website redesign, we touched upon what types of organizations use it and expanded on the use of data portals in corporate settings. We also explored the core CKAN feature set and its advantages as an extensible framework. Here is a taste of the features that were emphasized during the presentation:
Powerful data ingestion mechanisms with Postgres to process resources such as CSV files;
CKAN is fully themable;
Offers granular access to resources with a robust permission system that supports single sign-on (SSO) and Active Directory;
There is a myriad of visualizations to choose from;
Can manage data via user interface as well as via a full-fledged API;
Supports versioning of metadata and resources to keep track of changes made to datasets over time.
Steven dived deeper into the CKAN architecture, told us where and how its Python-based technology stack can be deployed and highlighted the flexibility it offers thanks to its support of multiple modern cloud platforms. Then, he went on giving a tour of how data is displayed in CKAN with examples of what outcomes some of its plugins can achieve, including the ability to fully support map integration. A clear explanation of the different storage patterns CKAN can use followed.
Here are some other agenda items from our meetup:
Data indexing with SOLR, advanced search and relevance of search results through search pattern recognition;
Showing real-world examples of data portals using CKAN;
An insightful Q&A session with our vibrant community, answering questions such as how a CKAN data catalog can be ingested into a knowledge graph, how to rely on customized plugins and how to catalog an existing database as a dataset;
Inviting the community to jump in and share more about CKAN and other technologies related to its use in future meetups, for instance discussing a user-created custom visualization;
Opening the floor to community announcements, leaving your suggestions and the possibility to go beyond at the commercial level with CKAN training;
How to get involved and contribute to CKAN as well as where to find help and community support.
---
Join us next time!
Our next meeting will be on 21 July 2021! You can sign up here to be notified for future meetups. We'll give some space to talk about:
CKAN in High Availability (HA) environments;
Multiple language support;
Containerization;
Integration with Frictionless Data;
Best ways to use CKAN and its API for non-software dev teams;
Discuss the officially supported list of plugins;
And more!
You might also be interested in attending the upcoming GovHack event, an international open data hackathon happening on 20-22 August 2021! As always, there will be time for your updates too. Do you want to share something with the community?
---
Meetup recording
On a final note, here is the recording of the full meetup: CKAN Monthly Live #1
---
Join us next time!
Our next meeting will be on 21 July 2021! You can sign up here to be notified for future meetups. We'll announce the topic very soon!
We look forward to seeing you all on CKAN Monthly Live!
---
Share Your Experience
Don't forget to share your experience by using #CKANMonthlyLive
---
Stay Connected
Follow us on Twitter, LinkedIn, and YouTube. You can join us on Gitter to say hi or ask any questions. See you there!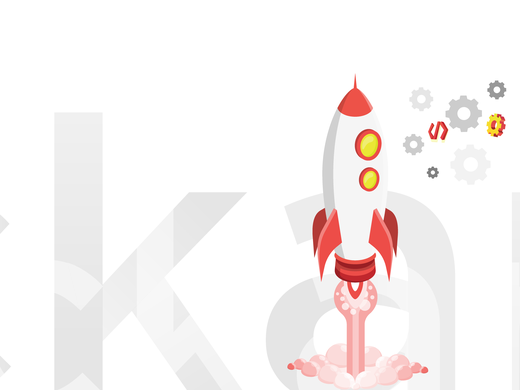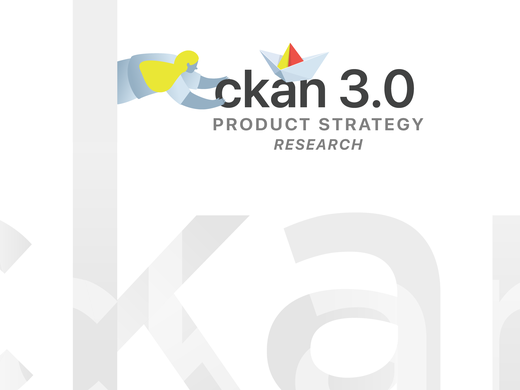 In Category on 01 Nov 2022
CKAN 3.0 Product Strategy Research (part 3)
It's time for another dose of insights from the interviews Alexander Gostev has conducted with various stakeholders during the engagement process. Learn what they had to say and how it'll make CKAN 3.0 even better than before. Stay tuned for more updates!