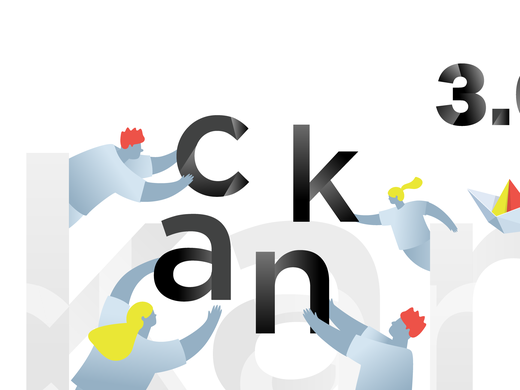 In Category on 11 Apr 2023
The CKAN 3.0 team is formed! Welcome to Dragan and Svetozar!
We are excited to announce that a new CKAN 3.0 taskforce has been formed, with the addition of two team members from Datopian - Dragan and Svetozar. Both Dragan and Svetozar are highly skilled backend/CKAN developers and have joined CKAN Project on a long-term basis. They will work closely with the technical lead, Anuar, and product owner, Alex Gostev, to form the CKAN 3.0 team.