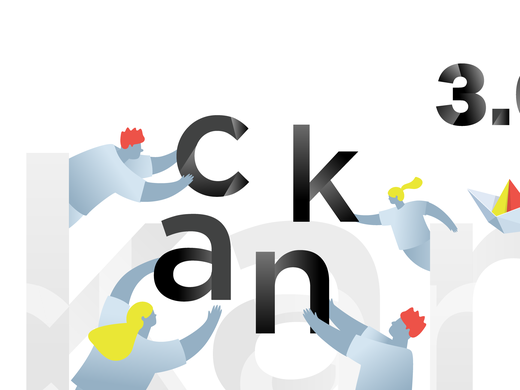 In Category on 09 Sep 2022
Excessive functionality? Let's discuss CKAN tech strategy!
Tech strategy is all about finding ways to make using the technology easier and more streamlined, but what's best? It is time to discuss our strategy around functionality and the best ways to make using CKAN more streamlined, so please share your ideas on this open-ended topic! We can take different directions here - but first, let's have an engaging discussion!